…even though my students invited the whole family to come with them to Chador Wangmo's village, beyond Rangjung. First we thought we might ask the Dean to let Pema take us to Rangjung so that we could see the monastery and he could see his family, but then it was raining and Pema had to gather deliveries from Trashigang. Then my students invited us to go with them, and I was oh so so tempted–such a lovely invitation!–until there came a thought of Zoë and Jeremy unhappy in the car as we waited, perhaps for hours, for a landslide to be cleared. I declined. For the most part, the family was happy throughout the morning at the thought of not being on the road. I worked on materials for my digital storytelling workshop, scheduled for the end of next week.
Most importantly, however, James fixed the oven! With a little help from Jeremy, he tested the thermostat and the timer, and solved the problem by shorting out the (already non-functional) timer. Hurray!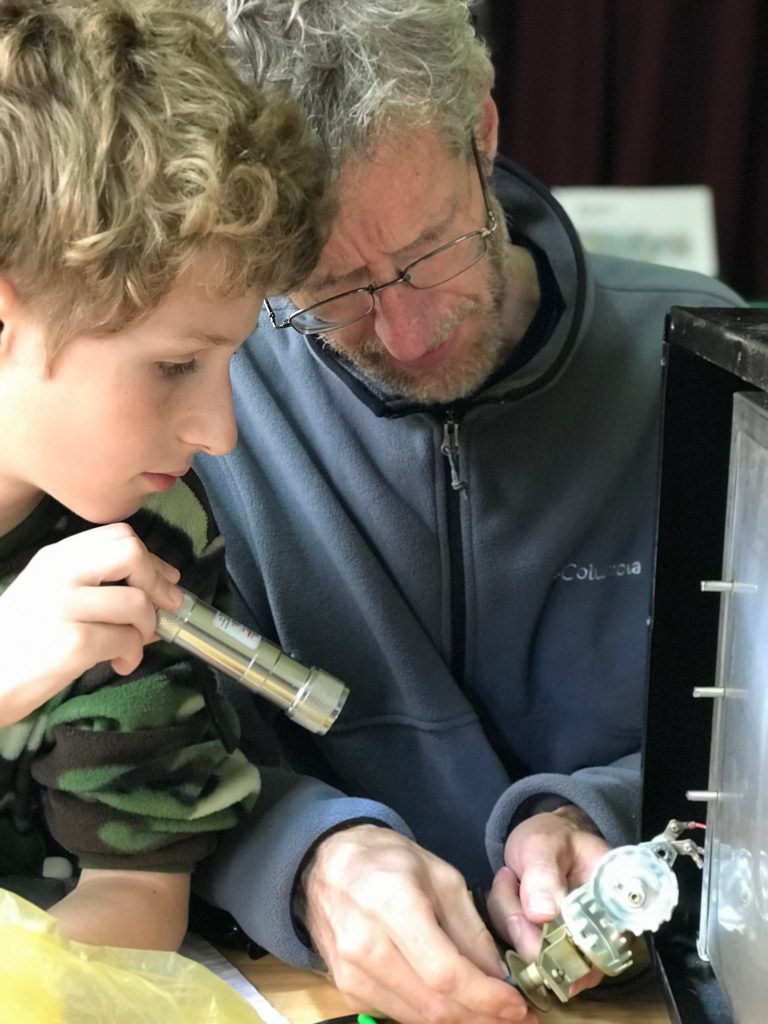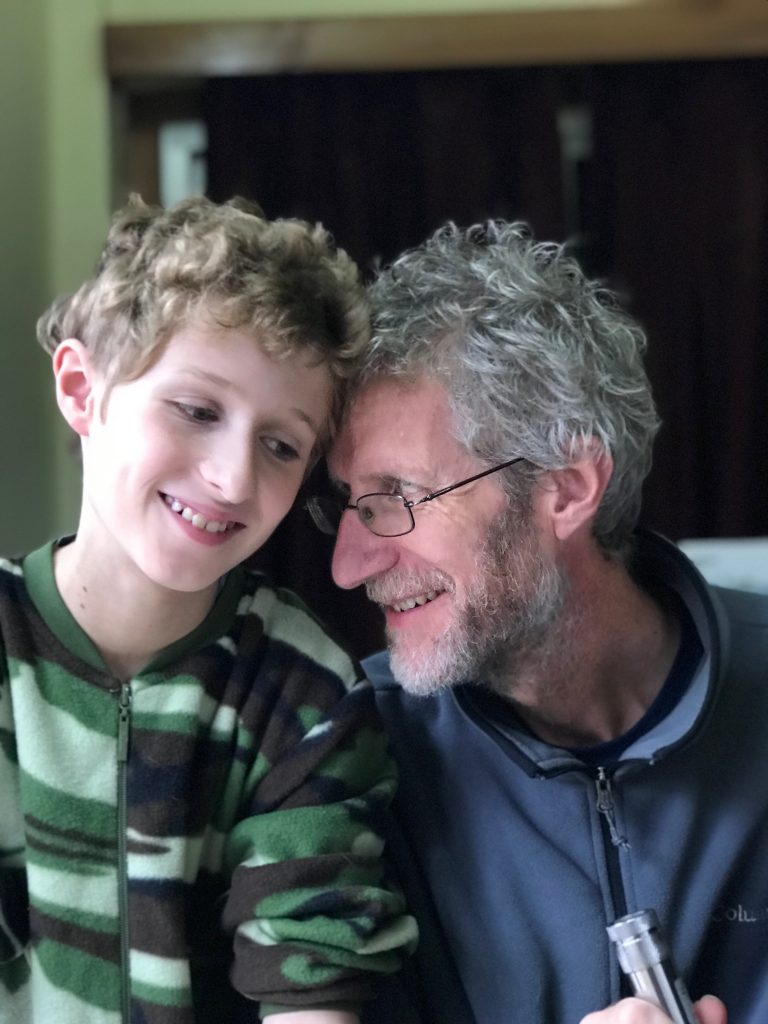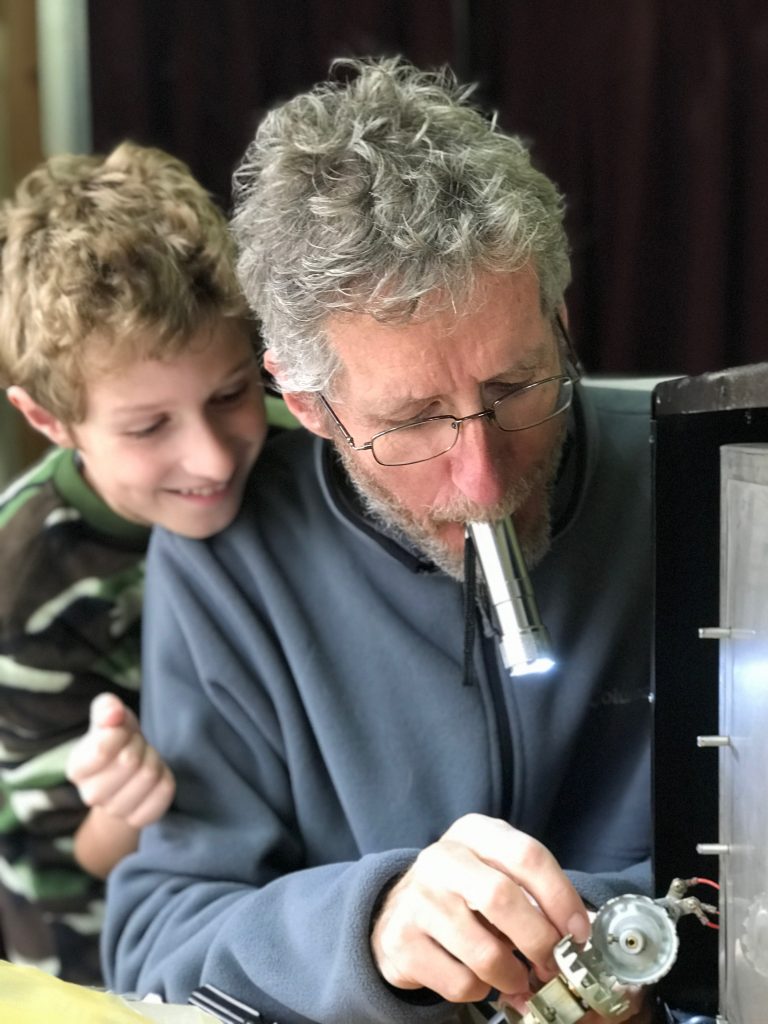 Jeremy started the morning in a bad bad mood and I tried to distract him by helping him make applesauce with some of the apples we had been given.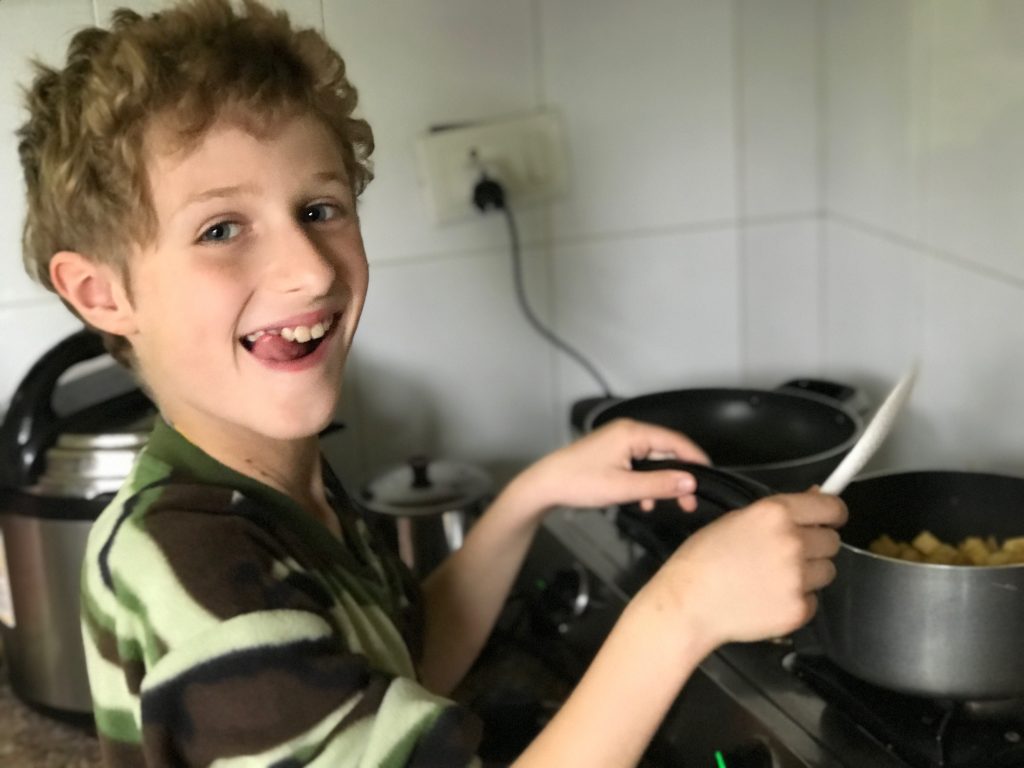 The footy pajamas helped his mood too.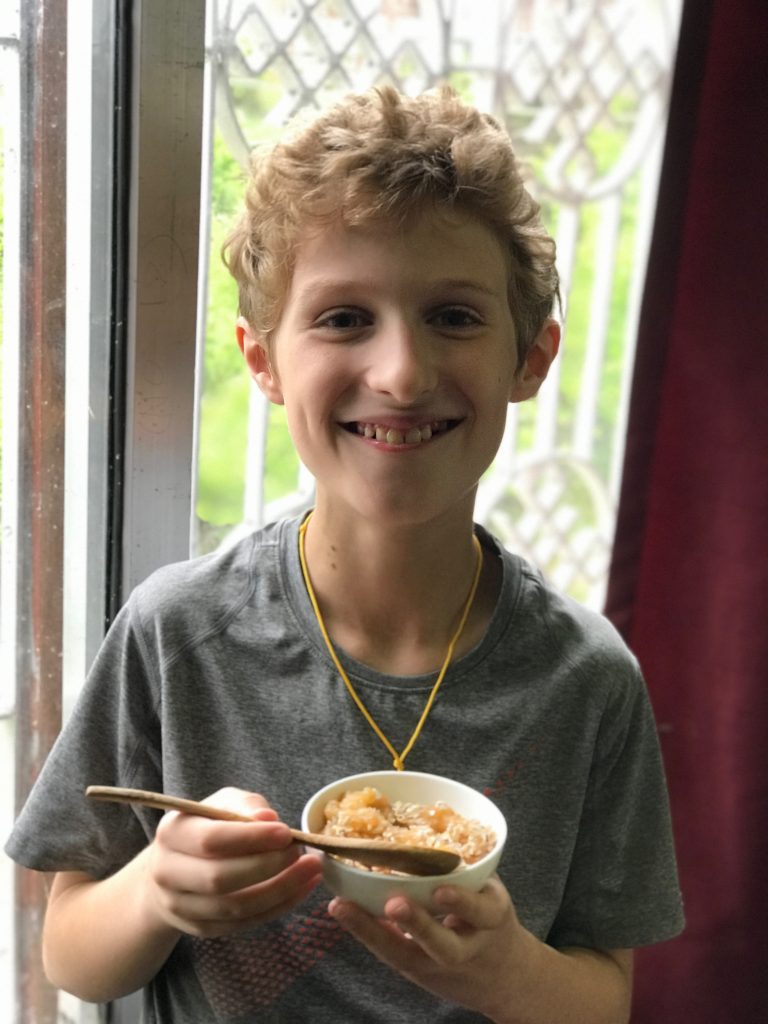 But we all agreed that the applesauce was outstandingly good. Too bad the only apples available are gifts from people with family in the west. Care packages from west to east are highly valued. Chimi Dorji grumbles that Chencho's family loves her more than his family loves him because they send care packages and his family doesn't.