Last week, the Guardian reported a massive drop in insect numbers in nature reserves across Germany. The implications are sobering—or terrifying, depending on your temperament (I myself am easily terrified by the environmental news of our era).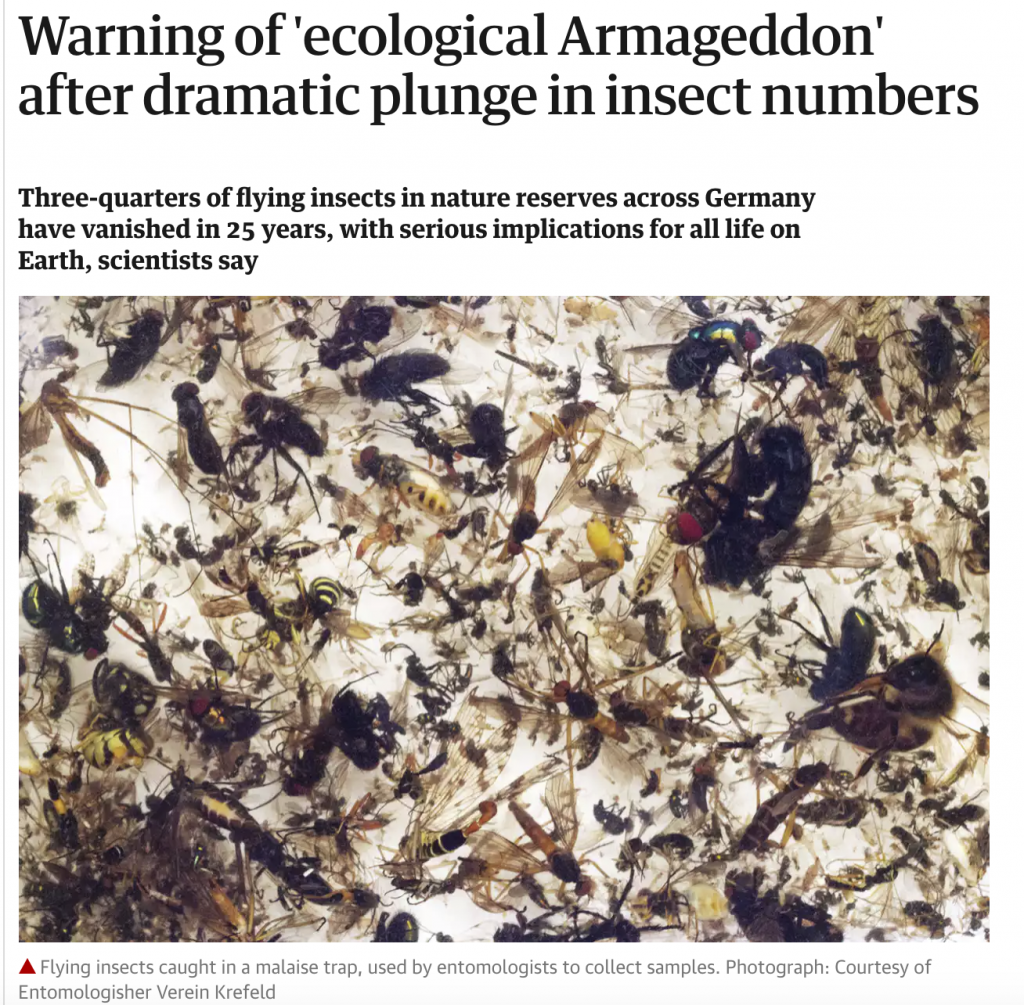 Here in Kanglung, we are living in a biodiversity hotspot. I thought it was worth sharing snapshots of some of the insects with whom we share this space.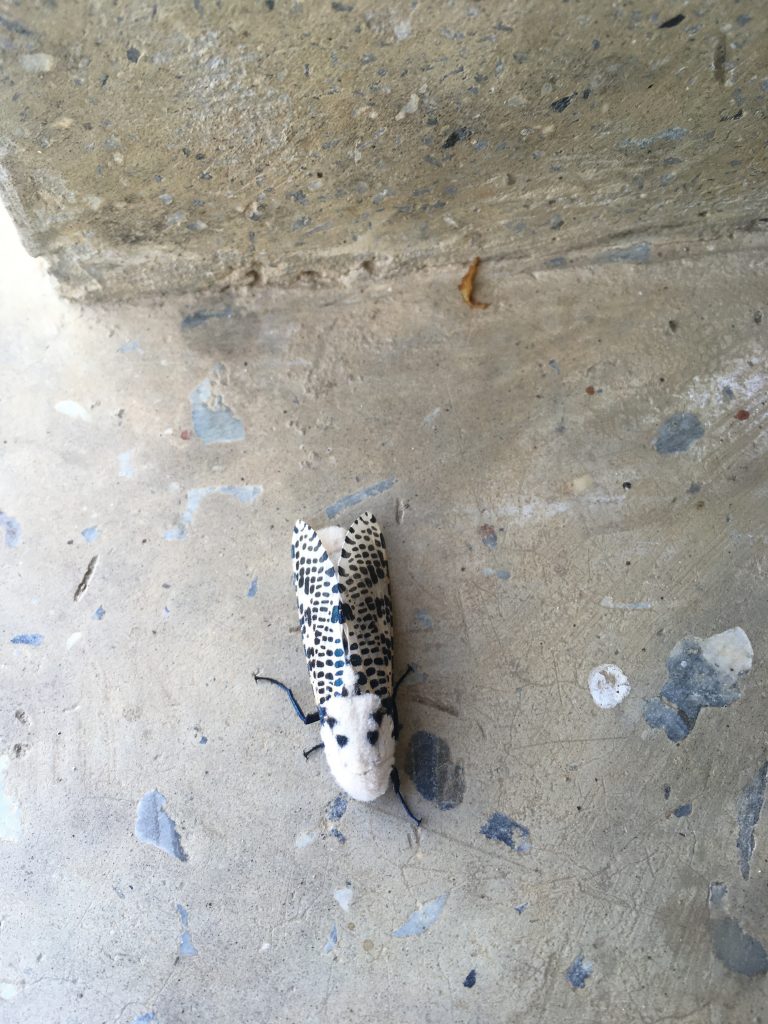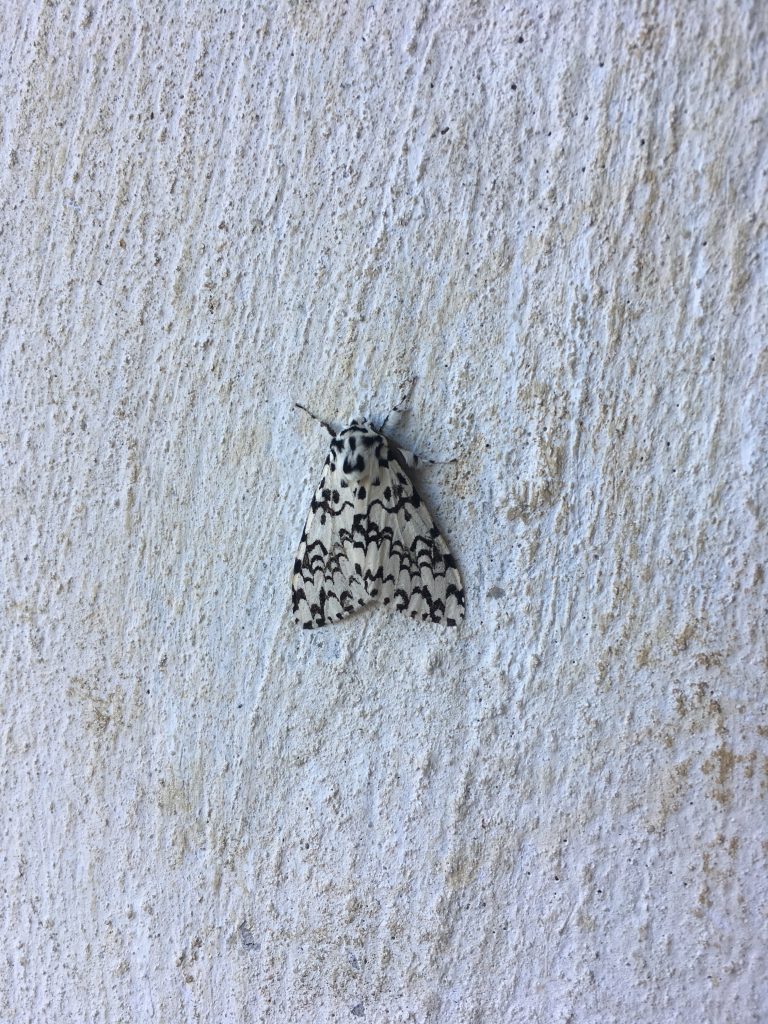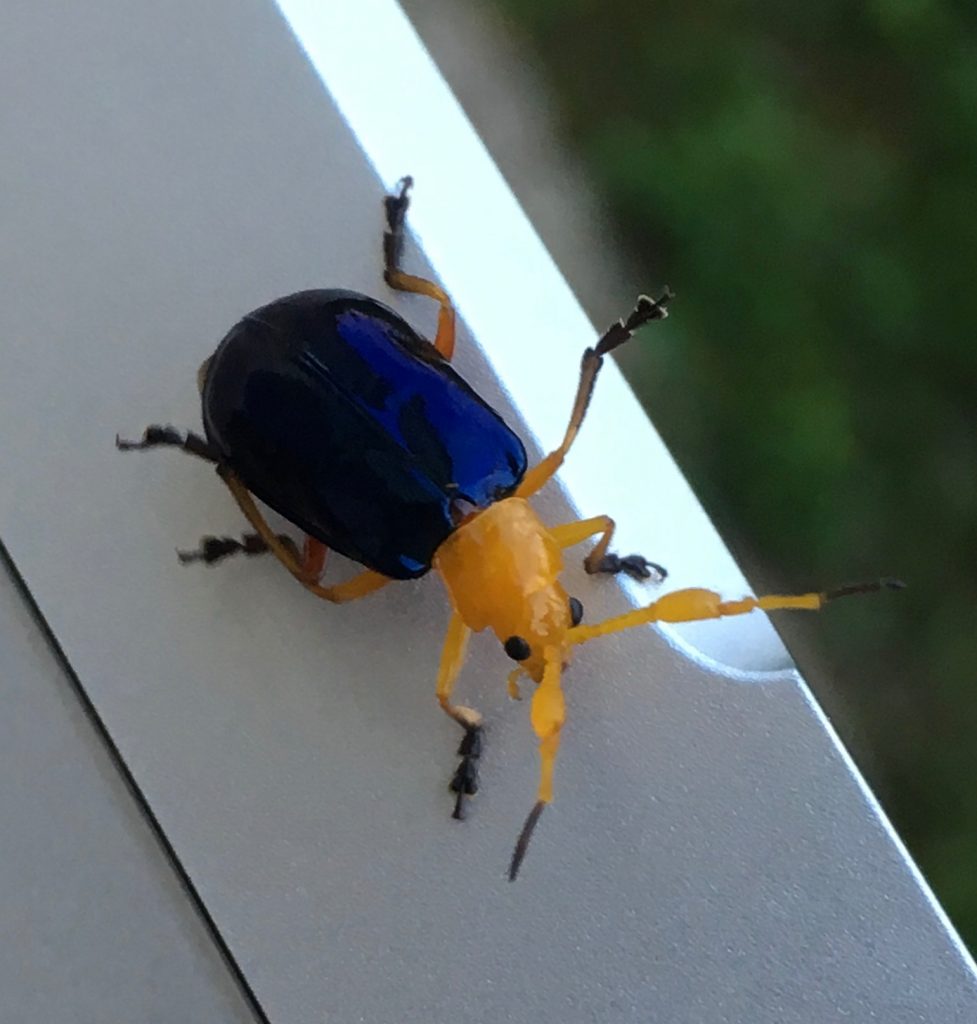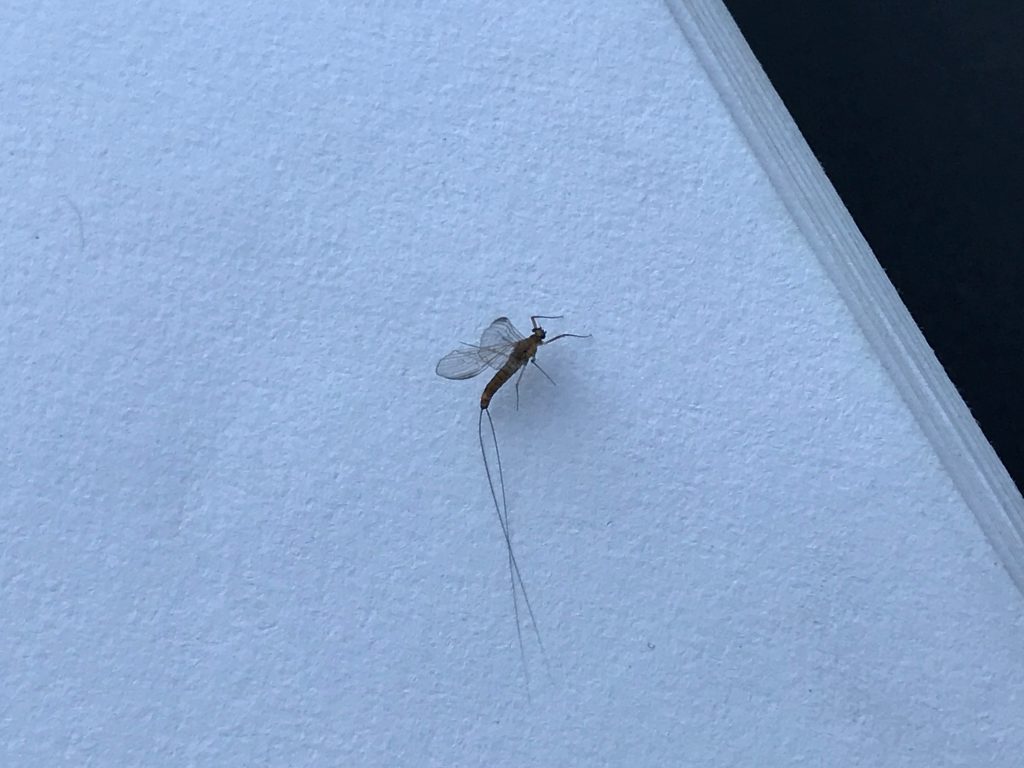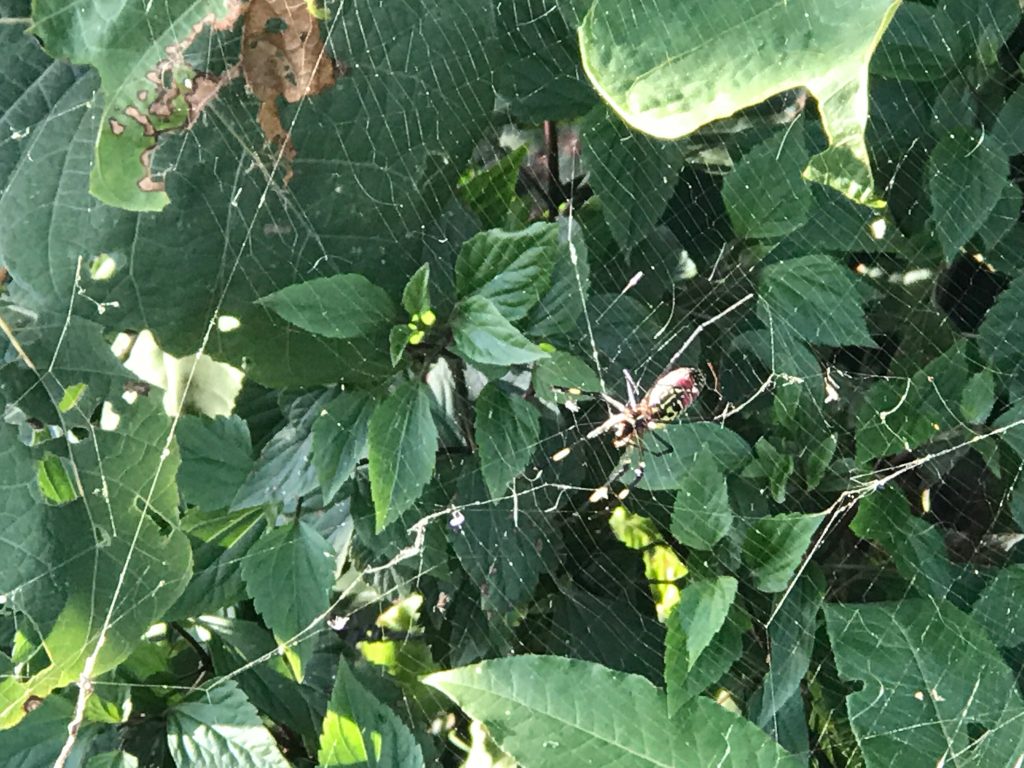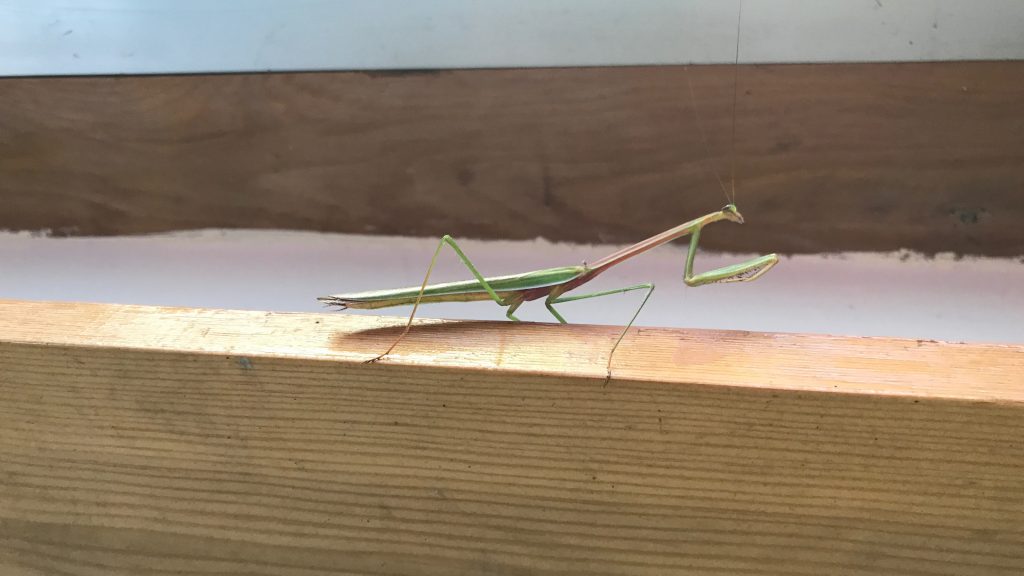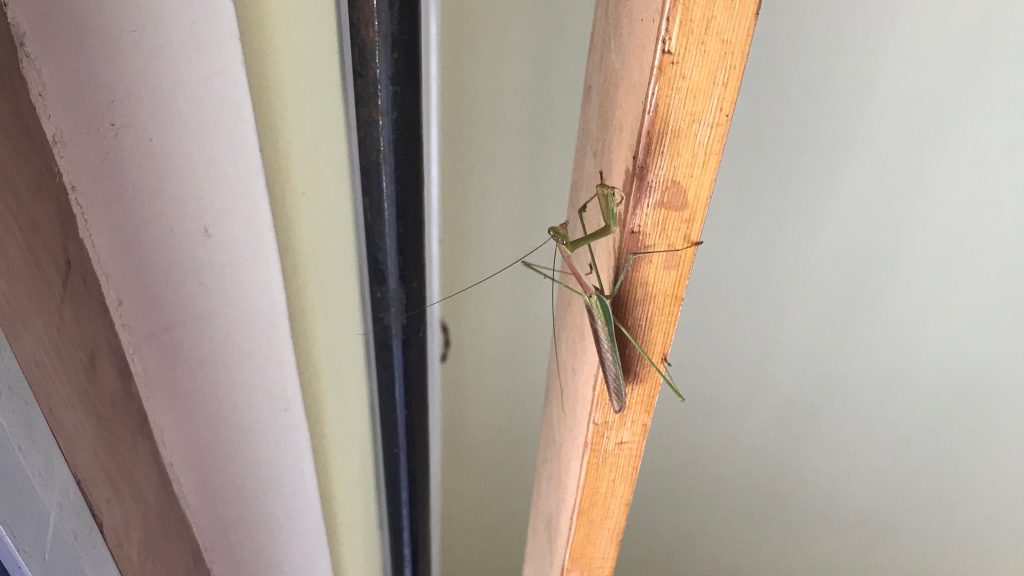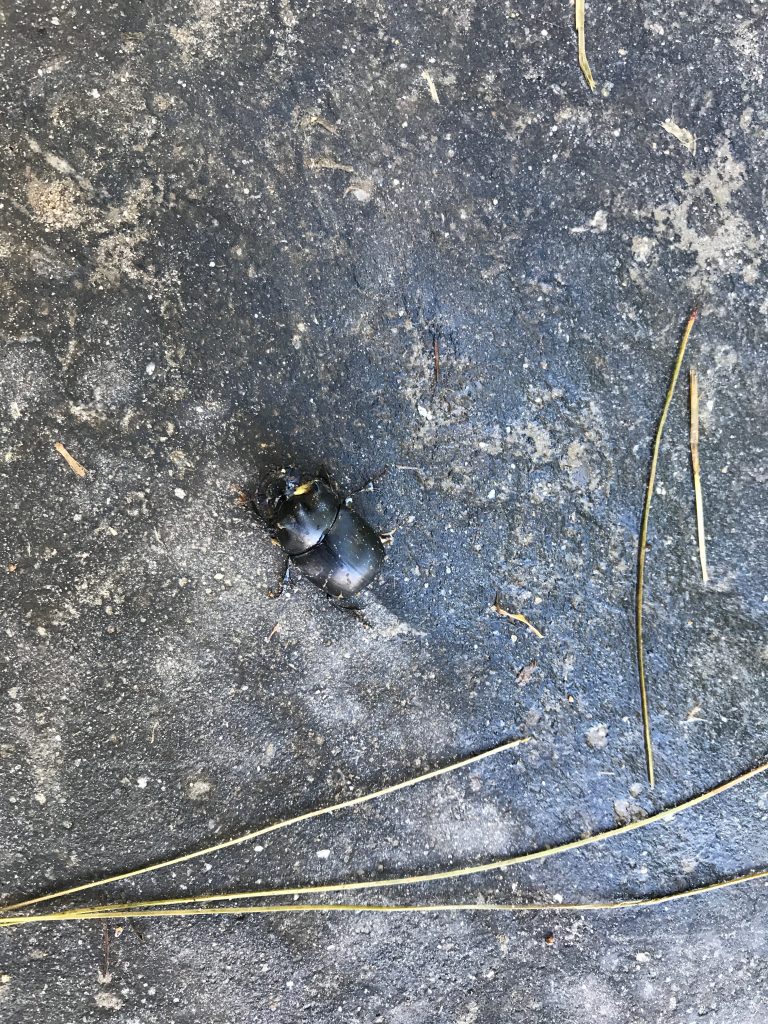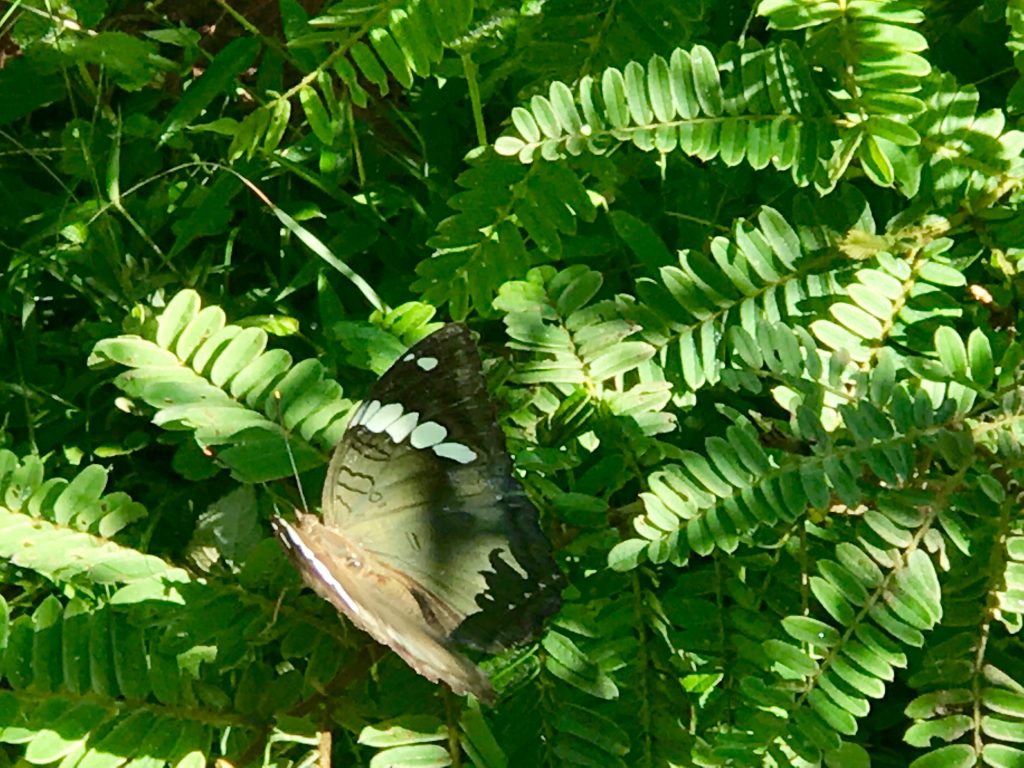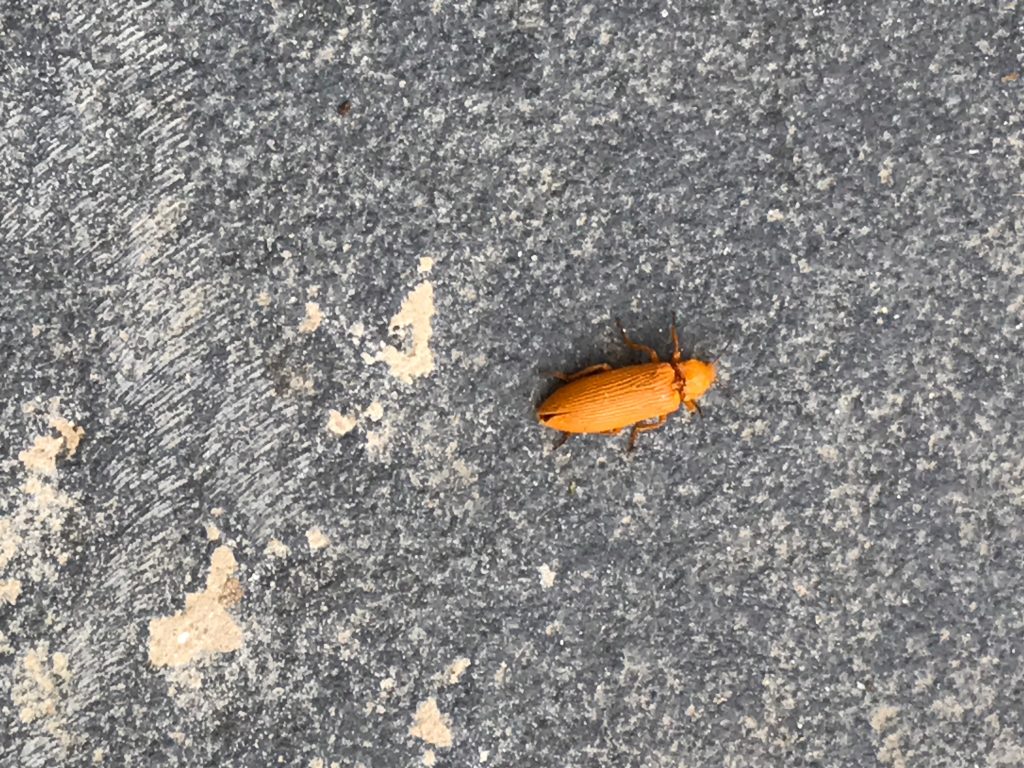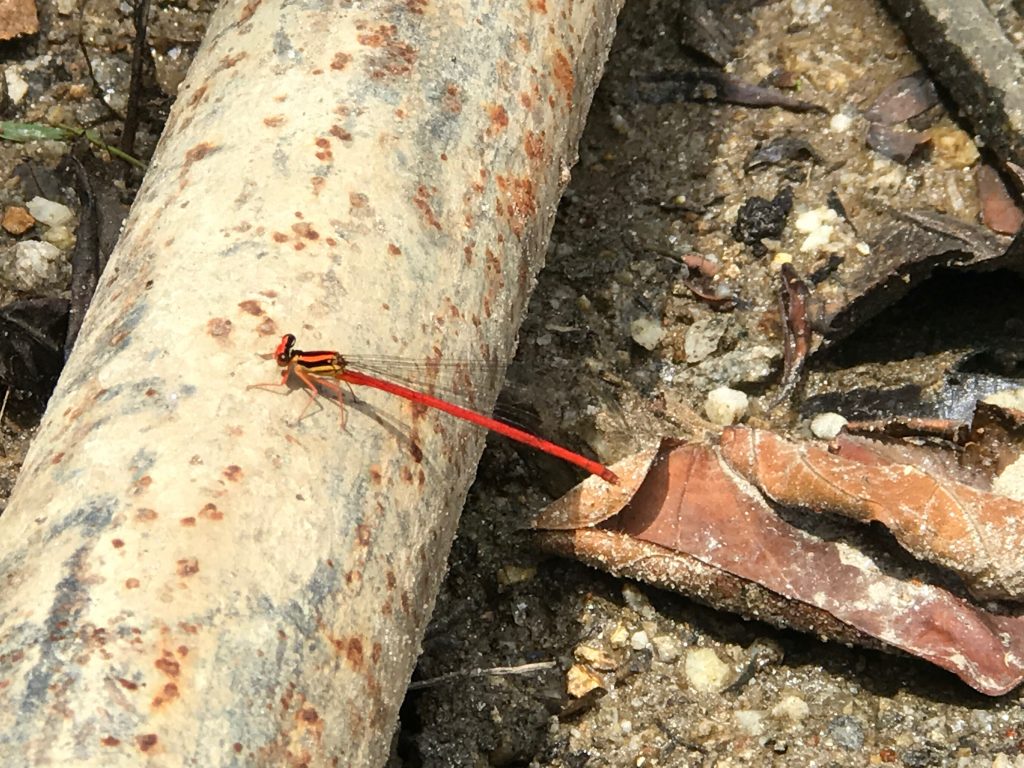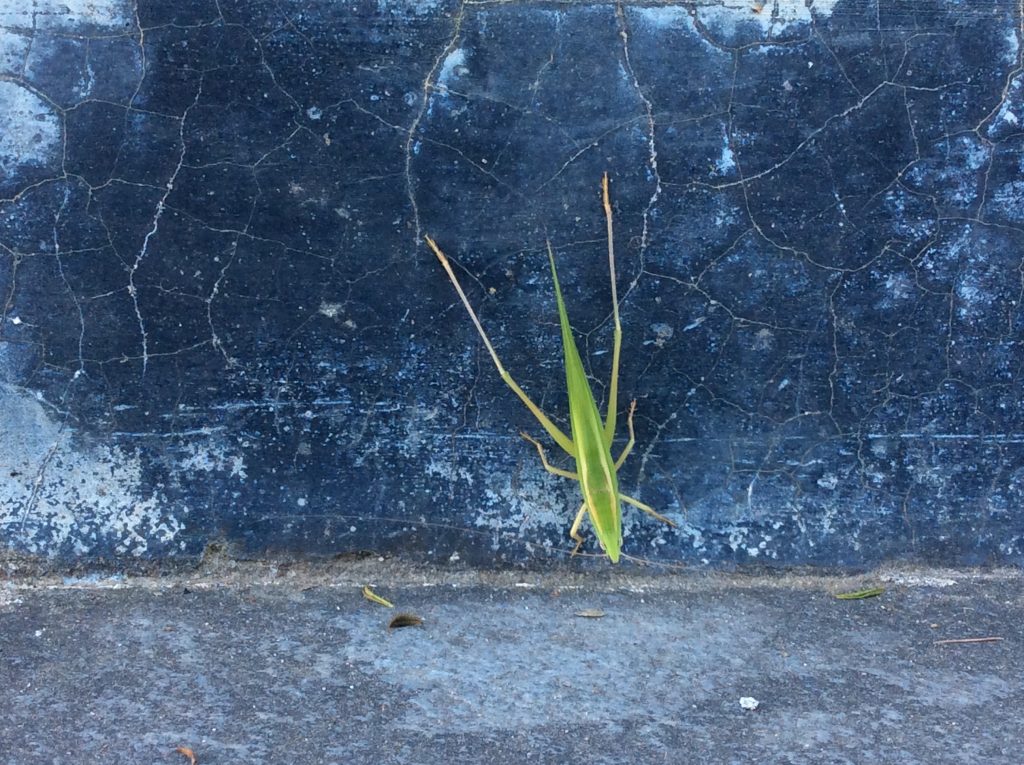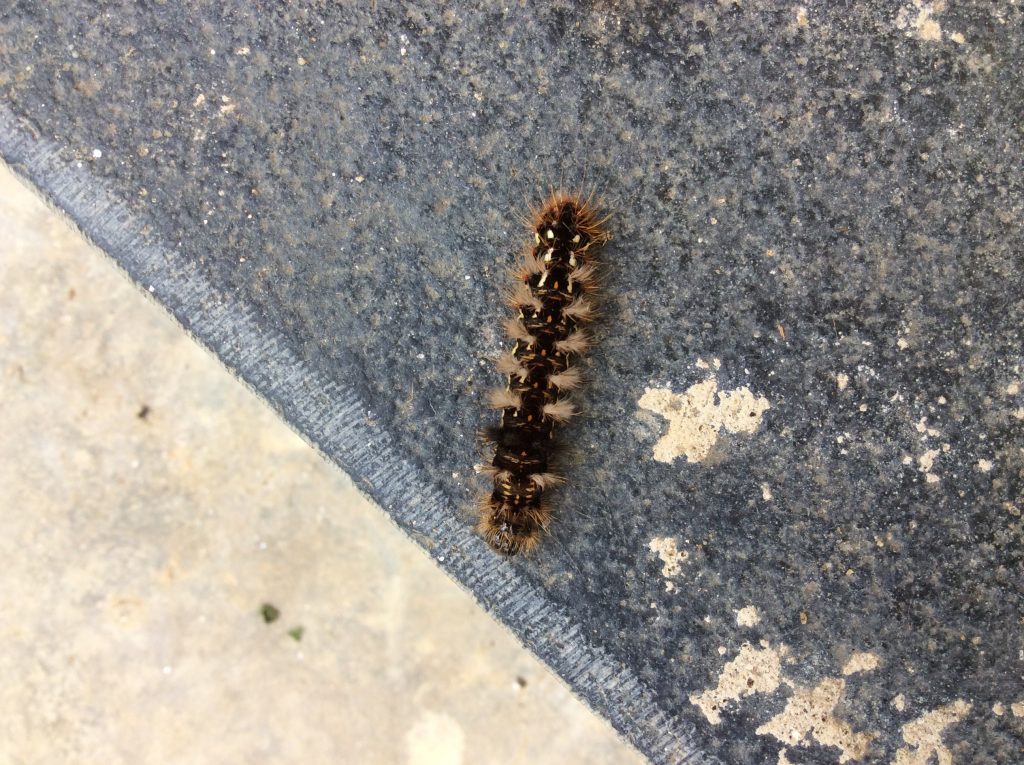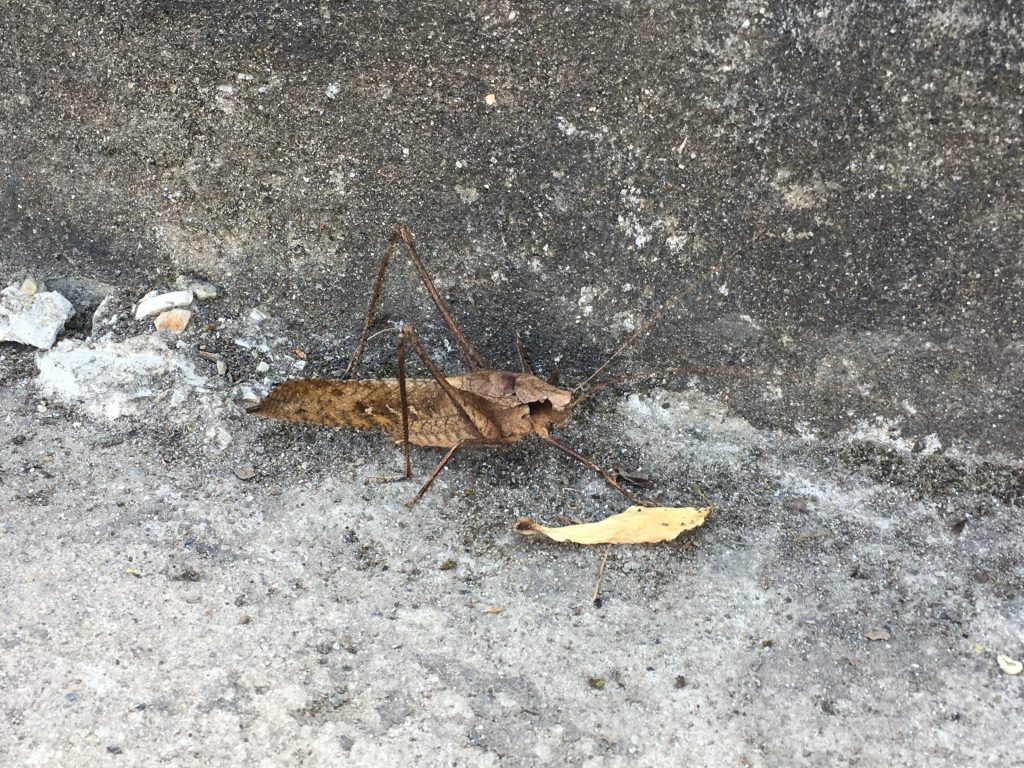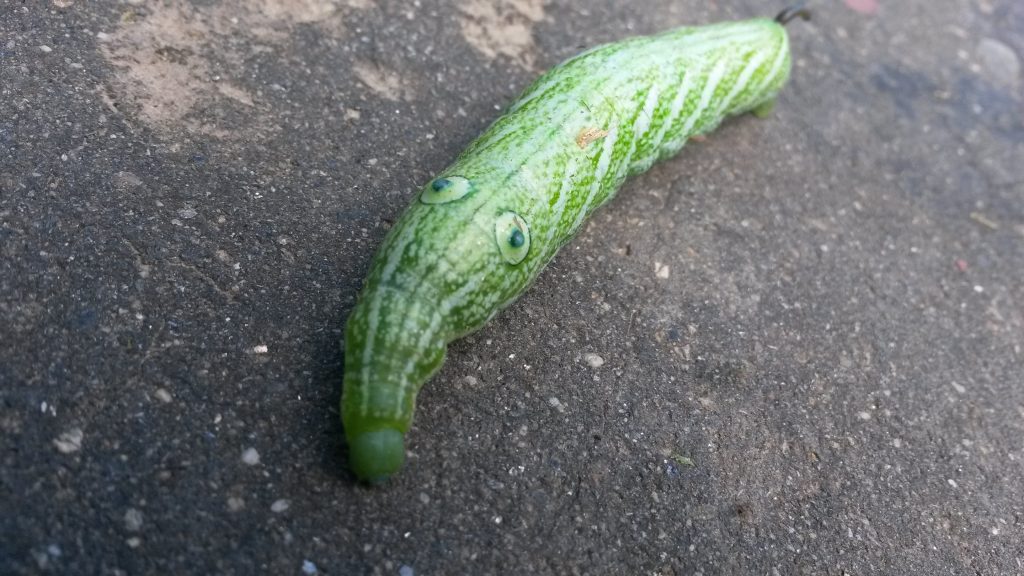 James was delighted the day he discovered a constant stream of ants marching in formation around the guesthouse. My own response was dismay, or worse. Sure enough, after marching past our doorstep for a week or so, they began streaming in through a hole in the doorway. After a few days of massive ant-sweeping campaigns, we stopped at a shop where a teenage boy had set up a basket with some corn to try to "trap" some birds. When we commented on the contraption he had created, he noted that he was just trying to stop the birds flying in the window of the shop and eating directly from the bags of grain. James mentioned our issue with ants, and the boy immediately offered a remedy. "I don't know the word in English, but it is a strong spice—yellow—that we put in our food." Turmeric. I have never thought of it as a strong spice, but we did as directed, and filled the hole in the doorframe with turmeric and our ants went on their merry way.
The butterflies—most of whom elude my lens, skating past my eyes or across my cheek at high speed, even in strong winds—these are the insects that most clearly bring home to me the difference between living in a biodiversity hotspot and living in southeastern Pennsylvania. The sense of endless gossamer motion lifts my heart on the mountain, even as it distracts my eye.