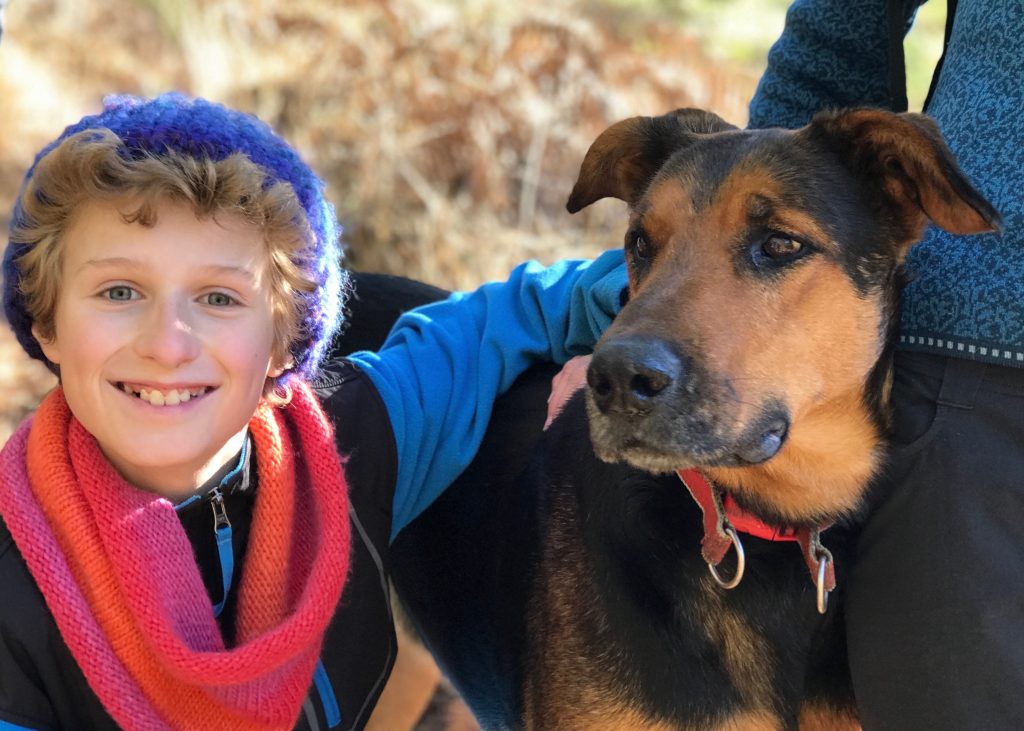 We were all charmed by the promise that the dogs of the Swiss Guest House would guide us up the mountain to Pelseling goemba. Tiger and Lily did indeed guide us, with one or two of their colleagues—but they got distracted at a certain point and led us astray, over to a small village from which we had to ask directions in order to regain the path.
The monks of Pelseling goemba seemed busy with construction and other tasks, but we appreciated their solar panels and their goats—and the sign over the office door emphasized the importance of their work. (Photos lost at the moment–I'll try to track them down!)
We ourselves were a little more frivolous in the meadows below the goemba.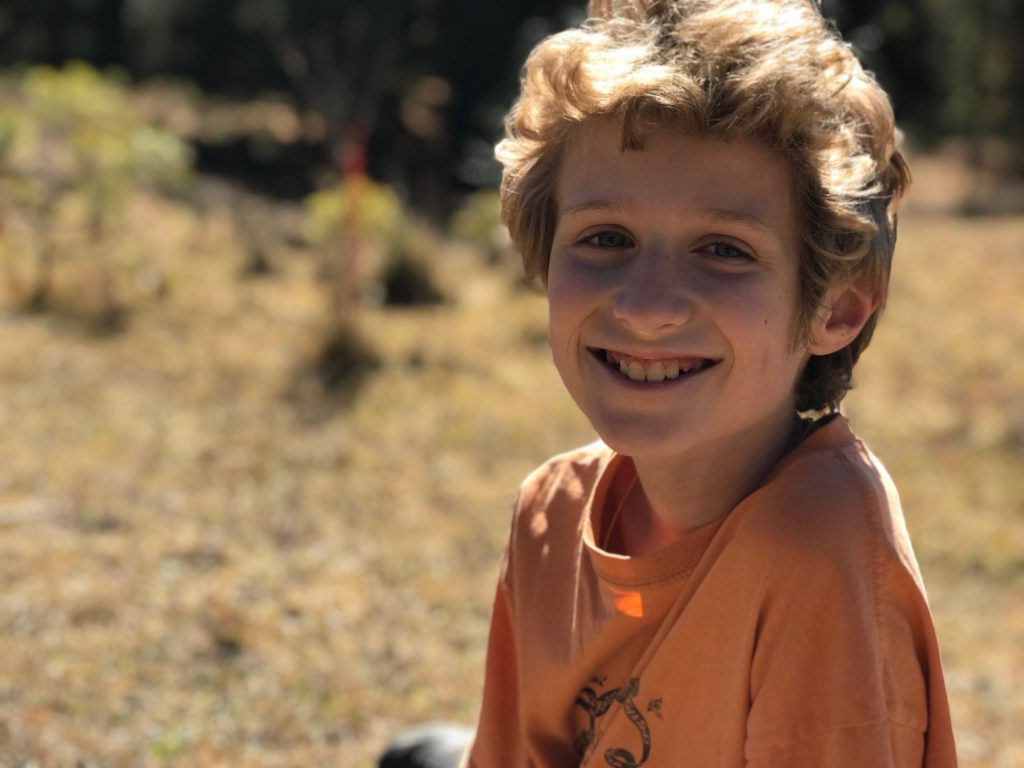 And we were very happy to get back to a late lunch of pizza!